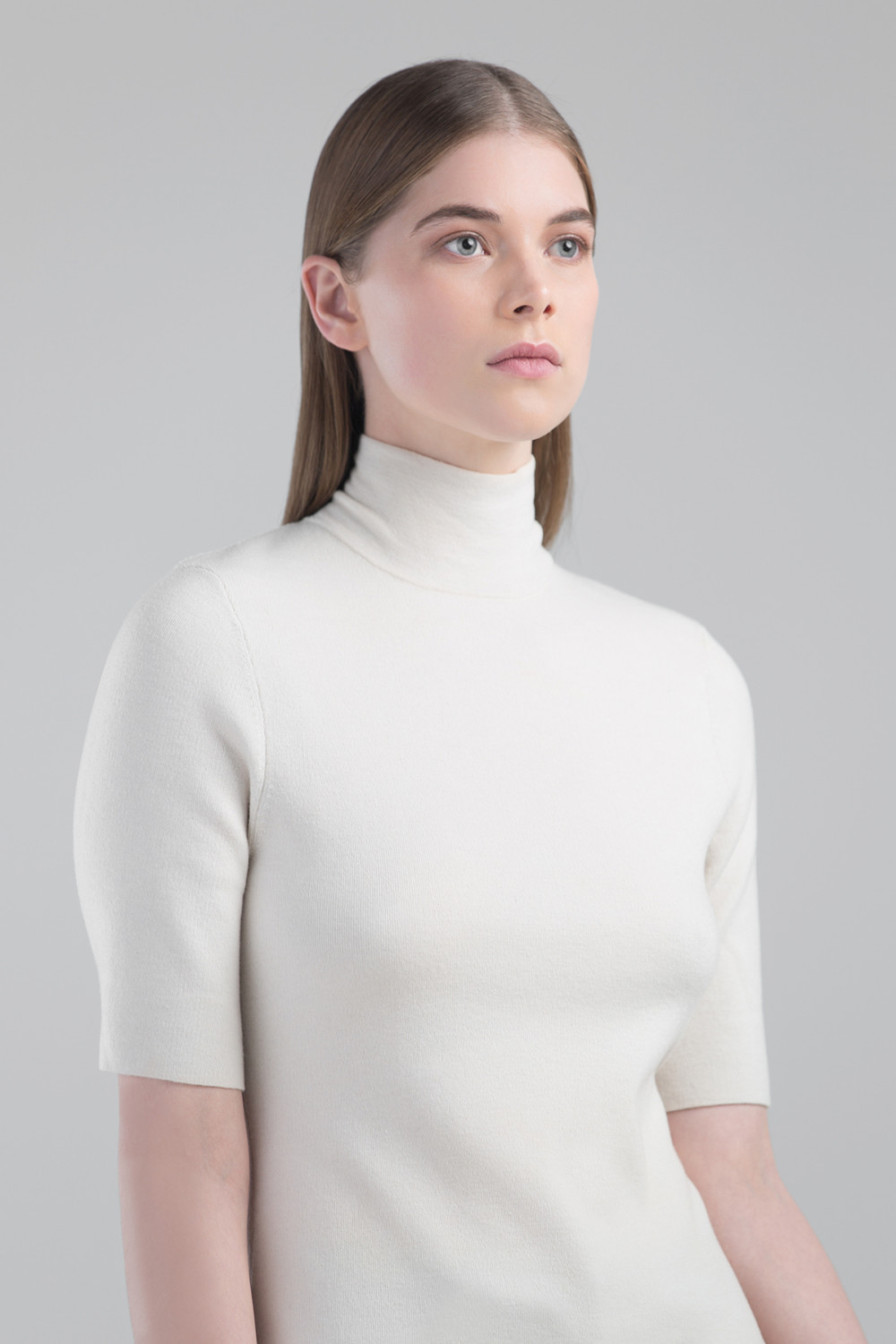 Facelift Surgery
As we age, the effects of sun exposure, gravity, and the stresses of everyday life can be seen on our faces and jaw line. Folds and fat deposits appear around the neck, the jaw line grows slack, and creases form between the mouth and nose. Men and women whose face and neck are beginning to droop, but still have some elasticity in their skin and a well-defined bone structure, are good candidates for face lift surgery. A face lift is a great way to make you look younger and enhance your self-confidence.

A face lift smoothes the loose skin on your face and neck, tightens underlying tissues, and removes excess fat. As a result, your face will appear firm and refreshed.
Dr Ha has vast experience helping clients achieve a truely complete rejuvenated facial appearance. This often involves combining facelift surgery with other procedures such as a browlift, upper and lower eyelid surgery, and a necklift. As a skilled facial plastic surgery specialist, he is able to pinpoint and treat all problem areas of the brow, eyes, face and neck.
Dr Ha offers the following facelift procedures and will tailor a treatment specific to your needs:
Mini face lift (S-lift)
SMAS lift
Deep plane facelift
Neck lift
Fat transfer
Recovery After Facelift Surgery
Most patients will experience mild pain and discomfort following surgery. Some degree of swelling and bruising is unavoidable, most of this will subside by 10 to 14 days. A compressive head dressing is applied for the first 3 days and this will then be changed to a face/neck compression garment which is then worn for 2 weeks.

Patients are usually advised to take 2 weeks off work. Scars are usually not noticeable after enough time has passed for them to mature. In any case, they are easily disguised in natural skin creases, by the hair, or, in persistent cases, by makeup until total healing has occurred.
Facelift Before & After
To see more Facelift before & afters, click here