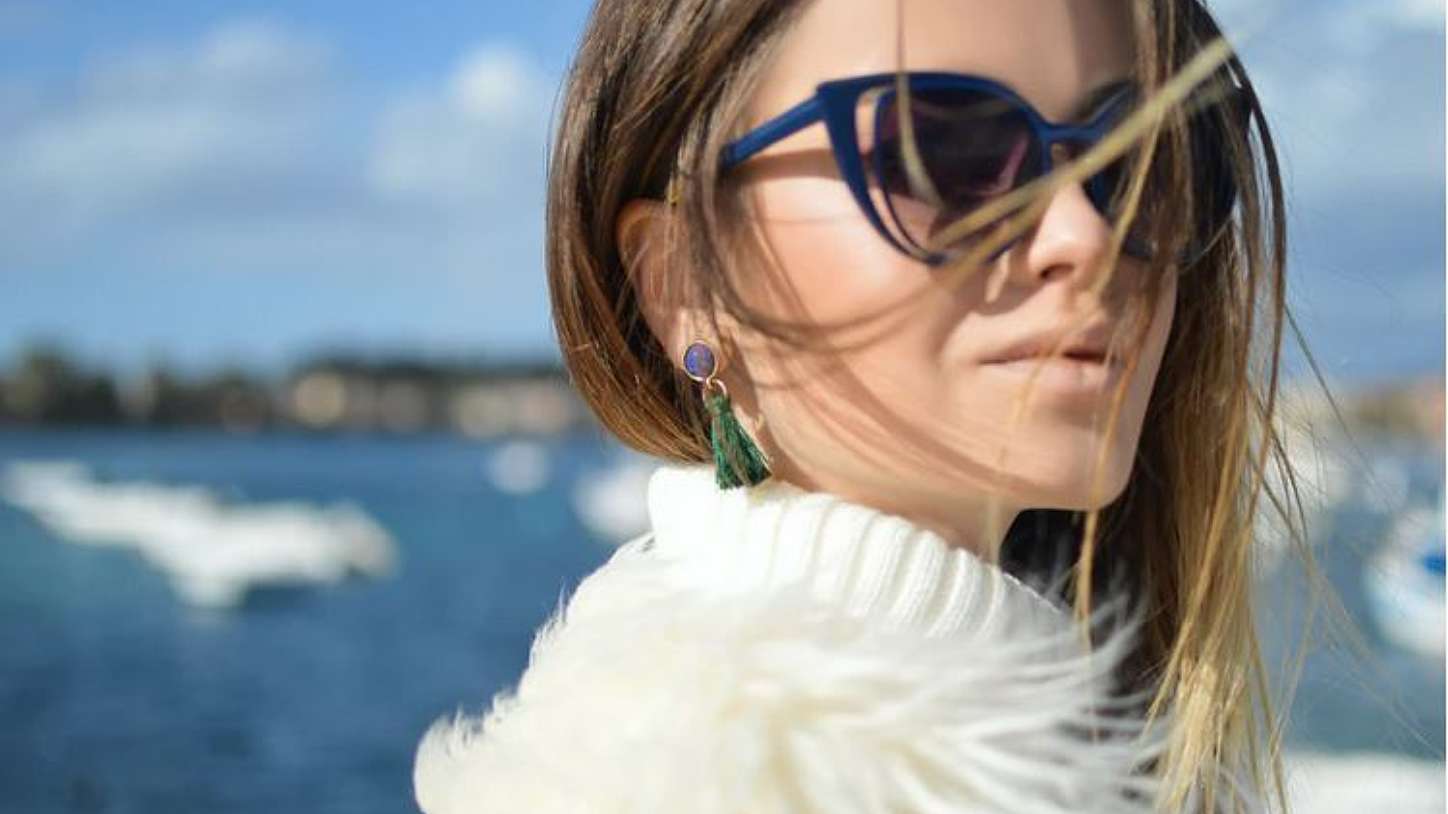 It is said that the appearance of the neck betrays our real age, and this statement is real because the aging process causes the skin to lose its elasticity and tone. This is very quickly visible in the neck and jawline by the appearance of wrinkles, deeper folds of skin, sagging jowls and sometimes a turkey neck.
The aging process of the face and neck begins after the age of 30, and many people begin to resort to easy, non-surgical methods to erase these first signs: Botox injections, hyaluronic acid, plasma or fat treatments, and non-invasive methods, ultrasound, laser, or radiofrequency treatments.
While these procedures work well for early aging, fine lines, mature skin corrections can be only obtained through surgical face lifting.
The results can be impressive if the facelift is combined with facial rejuvenation procedures as well as cosmetic skin correcting procedures: dermal fillers, chemical peels, laser skin rejuvenation, Platelet rich plasma injections, ultrasound therapy etc.
Read on to better understand the occurrence of sagging jowls and the different surgical ways you can correct the signs of aging through neck lift and facelift.
Can I combine these procedures?
What are other alternative therapies?
Final words
Sagging jowls is an unwelcomed aspect of the aging face. It is often associated with other aging signs in the lower face and neck. Although there are a number of treatments available to improve the appearance of jowls, the only definitive means is via expert surgery to the lower face and neck.