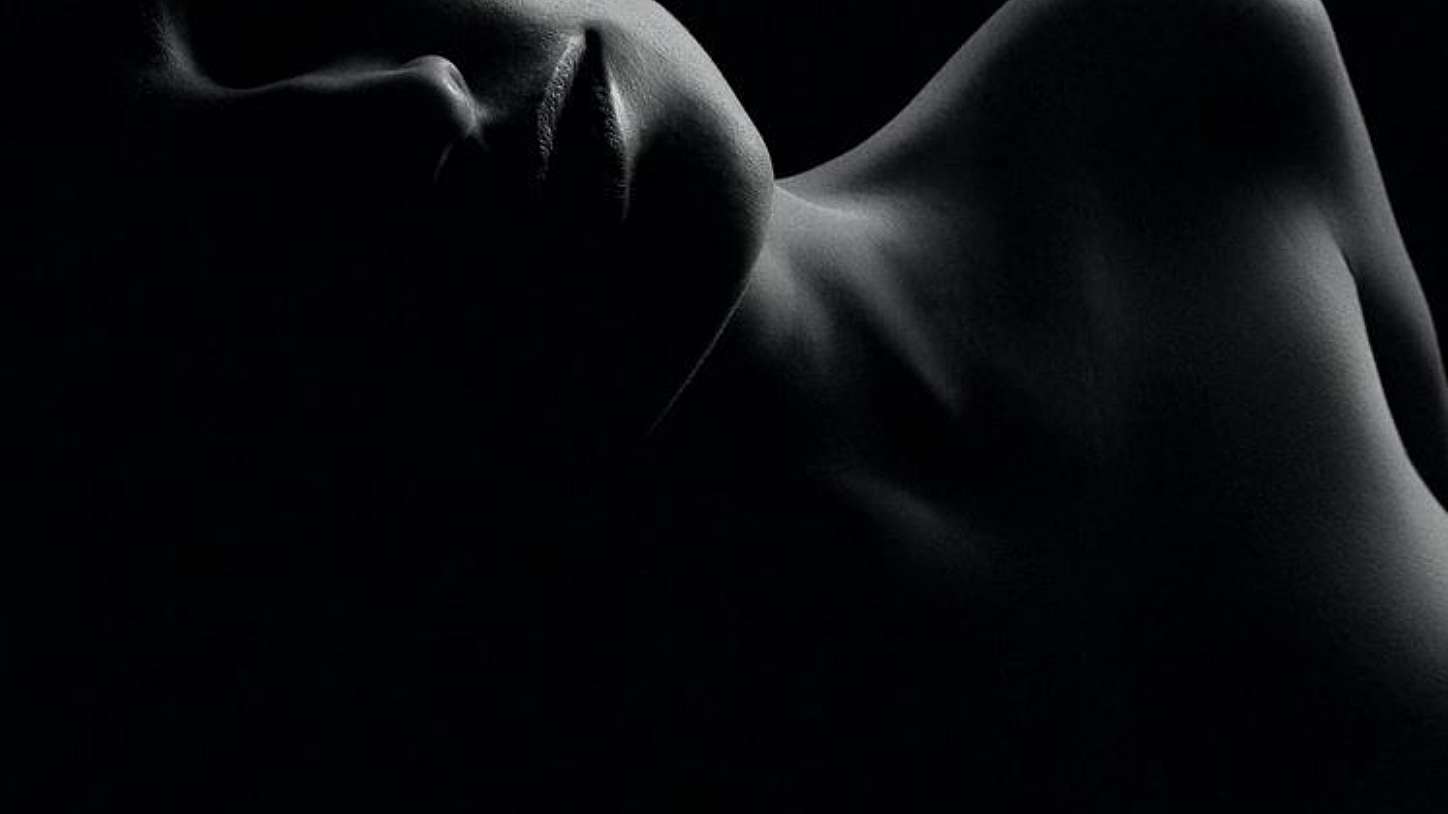 The neck lift is a surgery performed to eliminate sagging skin and wrinkles in the neck area. It is a rejuvenation procedure performed on patients who have an excess of skin or fat in that area.
It is very common for patients over 40 years old to resort to this intervention to correct the imperfections and signs of aging that occur at the level of the neck. The neck lift is an efficient and simple solution to rejuvenate the neck and jawline and get rid of the double chin. After the intervention, patients can enjoy firmer skin, and a smooth and youthful-looking neck. A neck lift is almost always performed in conjunction with a lower facelift.
How is a cervical lift (neck lift) performed?
Results and how to preserve them
Final words
If you are ready to take a several years off your neck and regain a youthful appearance, the neck lift procedure might be just what you need. The intervention is safe and delivers spectacular results getting you rid of the double chin, as well as the wrinkles and fat deposits present in the neck area. The neck lift surgery is often performed in association with other plastic surgery procedures such as the face lift and brow lift.