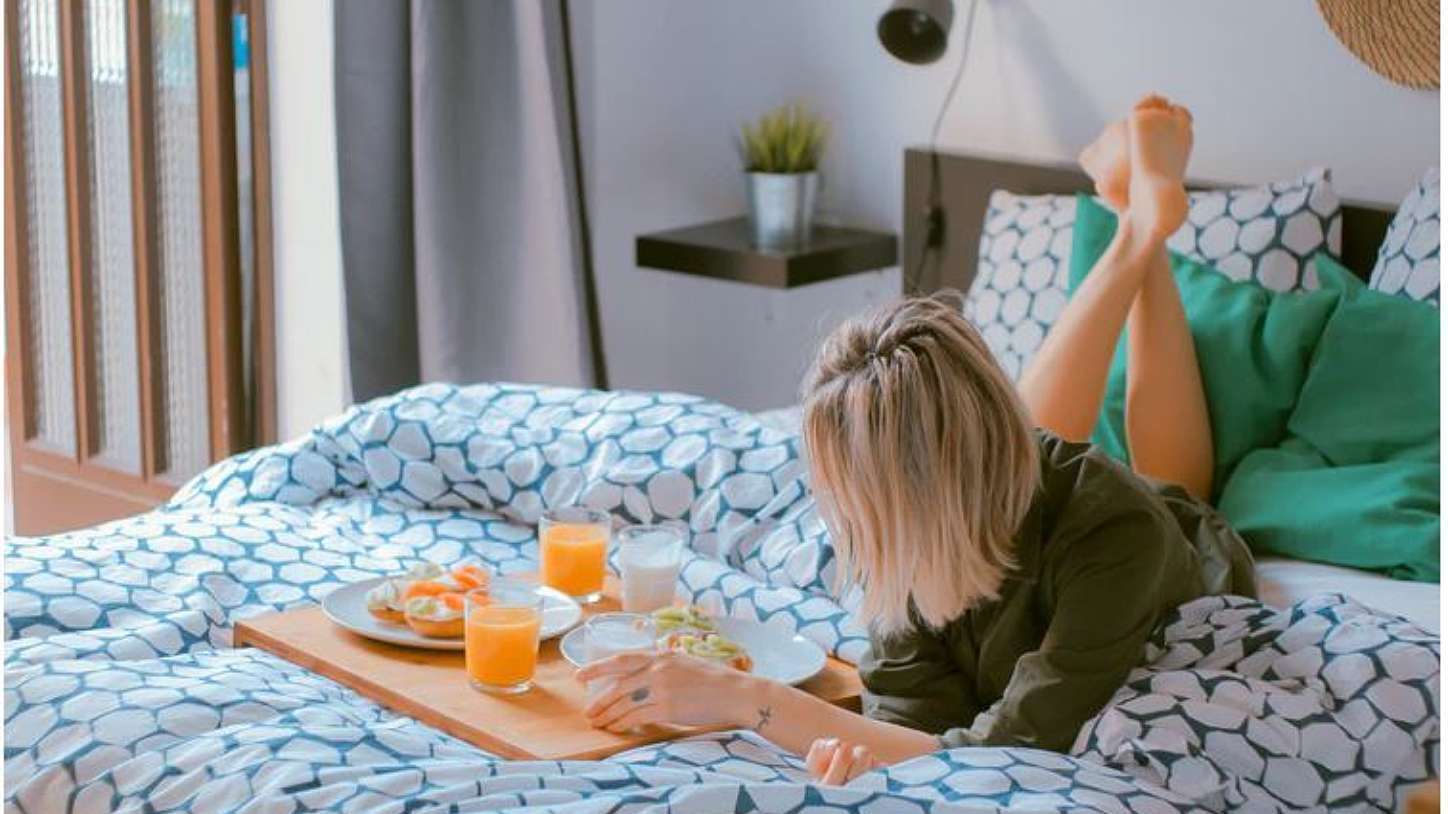 The facelift surgery can deliver impressive results when performed by a talented and experienced facial plastic surgeon, provided that the patient is committed to following the post-operative indications. This intervention is one of the most popular plastic surgery procedures around the globe as it is the only efficient method to erase 8 to 10 years from the level of the face, offering the patient a rejuvenated, fresh new look.
The results achieved with the facelift are different from patient to patient, and there are a number of factors that can impact the healing process and the sustainability of the results in time. Let's see what you should do to speed up recovery after a facelift and maximize the results' longevity.
What happens after the facelift surgery?
How to organize things before the surgery to speed up the recovery
Avoiding complications after the facelift surgery
More suggestions and recommendations to speed up recovery after a facelift
Final words
Patients turn to the facelift procedure to get a more rejuvenated appearance. The recovery process is an intrinsic part of this journey toward a fresher and healthier looking self. To speed up the healing process, you need to adopt the right attitude and follow the indications to minimize the risks and complications.
Most patients need no longer than three weeks to resume normal, daily activities and work. However, bruising and swelling can last a bit longer in some cases. The scars healing process might take up to 6 to 8 months, so give it some time before assessing the results. The good news is that the scars are well-hidden in the natural folds of the skin and the scalp, so they shouldn't be visible.
The benefits of facelift surgery far outweigh the minor risks involved with the procedure. When considering surgery, always carefully research your surgeon and consider all your options.