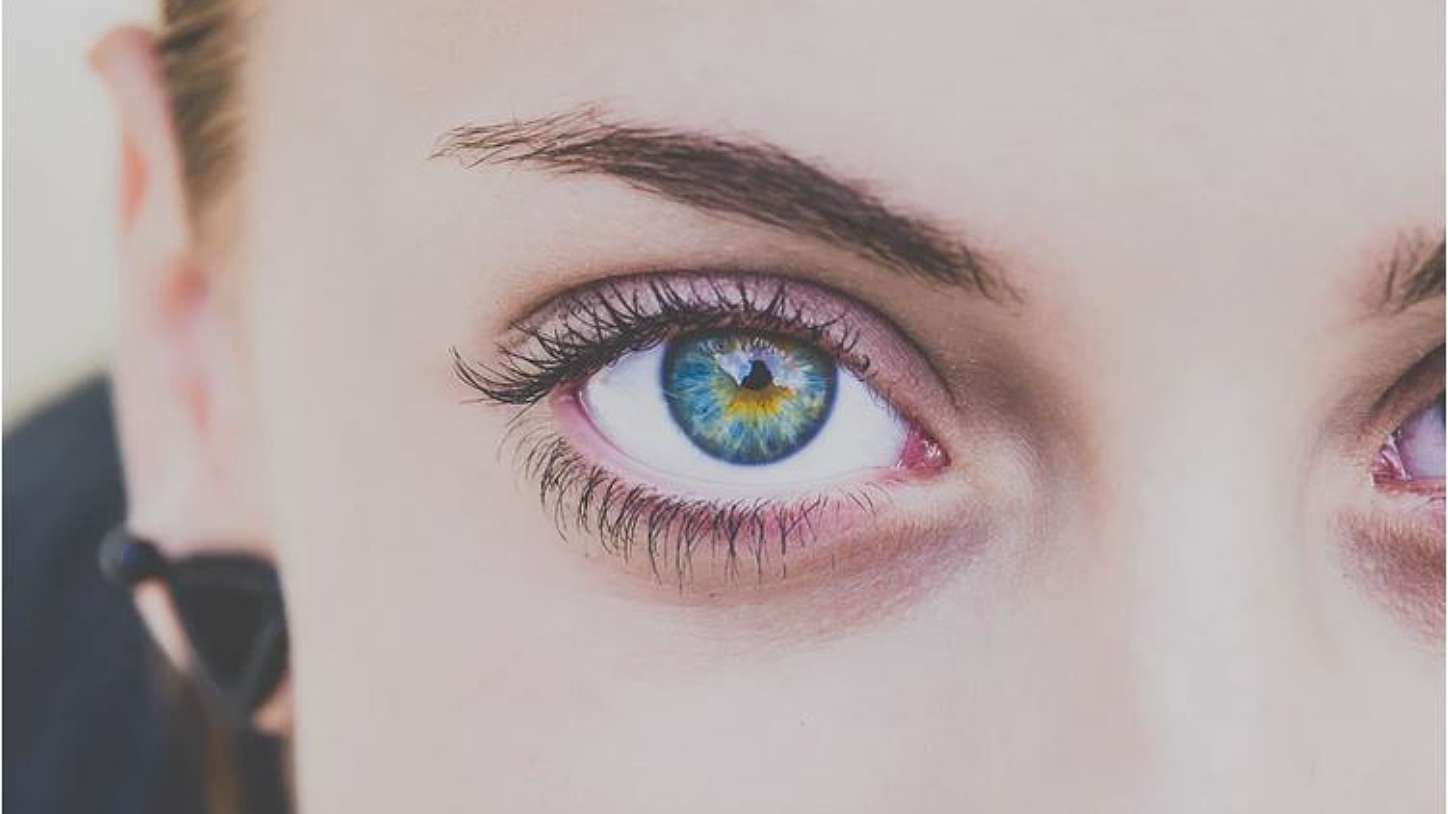 Too much fat and skin folds on the level of the upper or lower eyelid can make a person look old beyond the actual age, not to mention tired or upset. To regain a more youthful appearance and eliminate the imperfections in the area, the blepharoplasty surgery is often performed. The procedure is commonly performed and popular among patients over 30 years old, sometimes even younger. Before undergoing the procedure, many patients want to know what they can expect during the recovery period.
Considering the fact that the procedure addresses the soft tissue around the eyes, a long recovery period is undesirable. So, how long does it take to recover after blepharoplasty?
The ABCs of the recovery period after eyelid surgery
Factors that can affect the length of the recovery period
Tips & tricks to have a shorter recovery period
Realistic expectations after eyelid surgery
Final words
Eyelid surgery is a popular plastic surgery intervention performed to brighten and refresh the area around the eyes. The procedure can be performed on the upper, lower, or both eyelids and has a recovery period of two to four weeks in a vast majority of cases. The recovery period can be shorter or longer, depending on the technique used, the patient's age, pre-existing medical conditions, and the patient's commitment to follow the plastic surgeon's post-op indications.