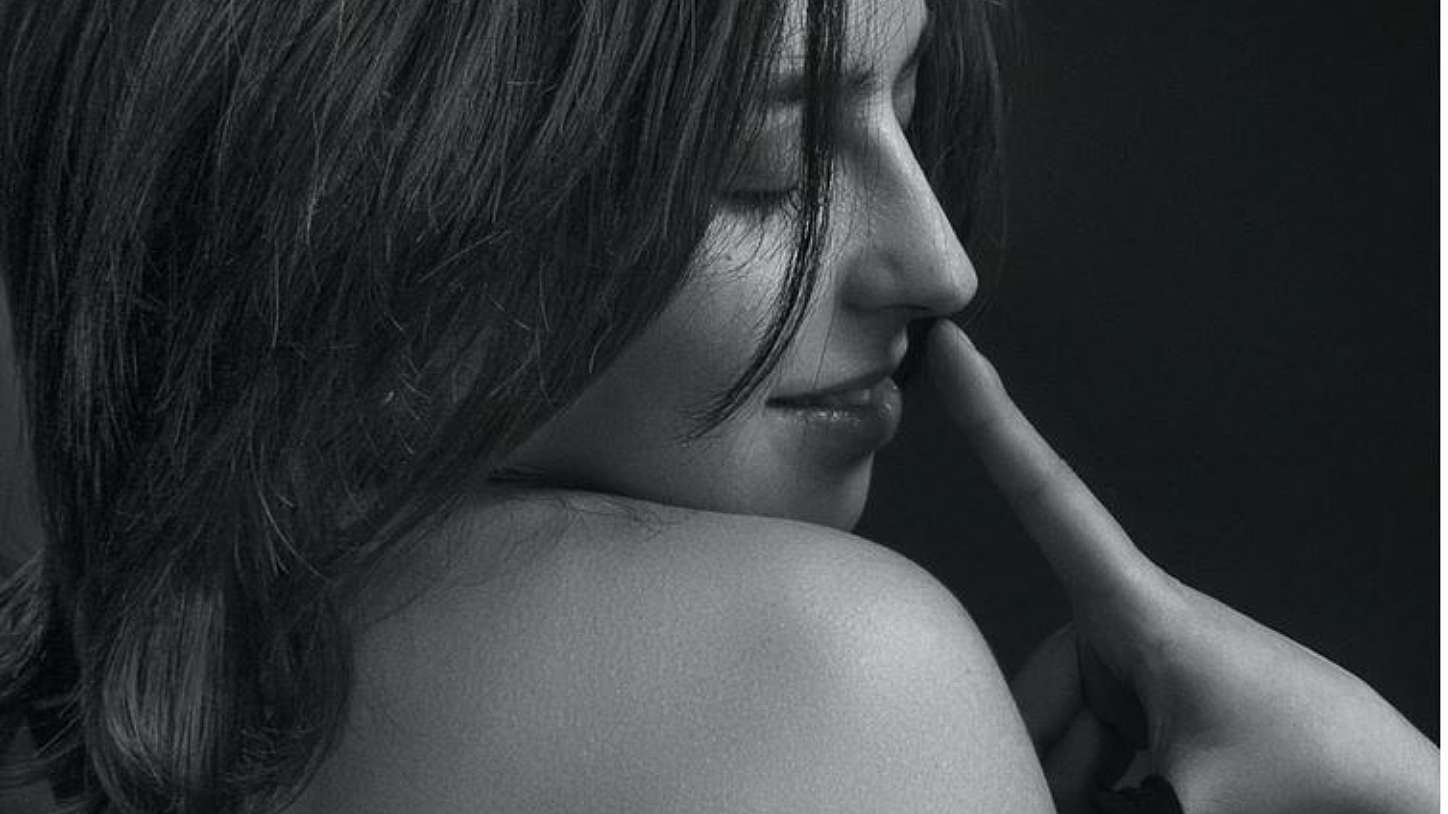 Rhinoplasty (nose job) is one of the oldest and most popular cosmetic procedures; performed on hundreds of thousands of people every year around the world. Statistics indicate that the number of those who sign up for nose jobs is around 500,000 annually in the US alone.
The benefits of a nose job are multiple:
Helps proper breathing
Creates a pleasant and symmetrical face
Improves or eliminates respiratory failure
Improves physical performance
Restores normal anatomy in case of previous trauma
It enables better sleep and can improve or eliminate snoring
Even though rhinoplasty is a commonly performed surgery, there are certain myths surrounding it based on either unpleasant experiences or mis-information. Let's take a closer look at the seven most common myths surrounding rhinoplasty.
1. Rhinoplasty can be performed by any plastic surgeon
2. Rhinoplasty is very expensive, and only the super-rich can afford it
3. Rhinoplasty will leave my face with visible scarring
4. Rhinoplasty is a simple cosmetic procedure
5. Rhinoplasty needs to be repeated at some point
6. Rhinoplasty surgery is painful
7. Rhinoplasty can get you the nose of a Hollywood star
Final words
These are just a few of the many myths on rhinoplasty circulating online. Remember to always check the facts with a medical staff that is certified to provide accurate information.
When you have decided to have a nose job, your current health will be assessed for any possible diseases and allergies.
A few other things to keep in mind:
Rhinoplasty surgery is not performed during pregnancy.
It is recommended not to wear any makeup on your surgery day.
Avoid having new eyelash extensions done just prior to your surgery
Avoid the use of anti-inflammatory medication at least 14 days before the surgery day as it may favour bleeding.
If you smoke, you will be advised to quit or, at least, to considerably reduce the number of cigarettes smoked per day.